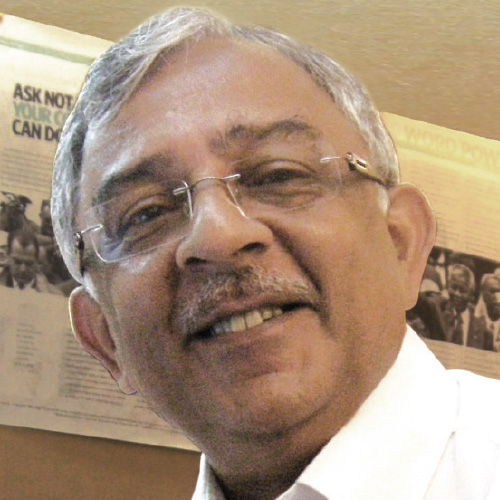 Dhaval Desai
Director
Concept Communication's growth from an advertising agency to the powerhouse it is today, required considerable planning, strategizing, and handling. This is where Dhaval steps in.
A qualified Chartered Accountant, Dhaval is a known face in the industry as one of the founding members of the renowned and prestigious Clea Advertising and Public Relations. His vast understanding and experience in Indian business gives the Concept Group a clear edge in the market.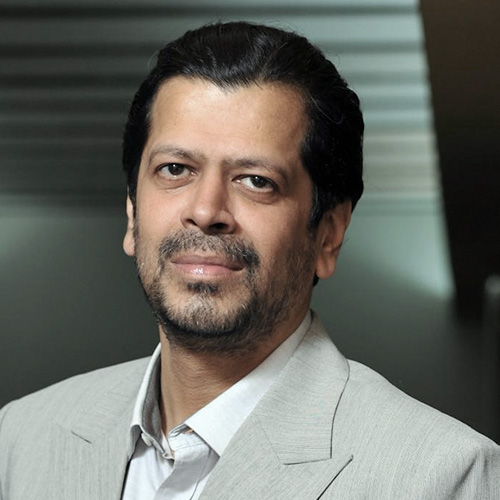 Ashish Jalan
Director & CEO
With over a decade of service to Concept, Ashish is a qualified Chartered Accountant with a penchant for clear strategising and flawless execution. Since his arrival, Concept PR's canvas has widened to newer service domains like image engineering, brand PR, events, sports, etc.
Under his aegis, Concept PR moves from strength to strength in terms of clients, core competencies, talent and numerous awards.