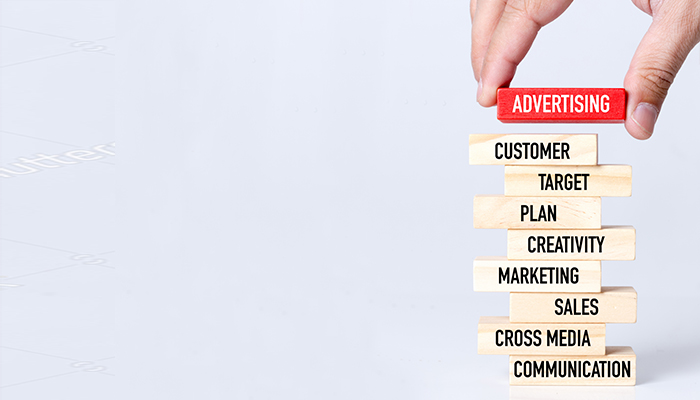 Advertising
Concept Communication has been India's leading independent communication services agency since 1985. Headquartered in Mumbai, it has a strong network of branches and representative offices across India. A formidable force in both brand and financial communication and with a team strength of over 600 professionals, Concept Communication specializes in Strategy Planning, Media Relations, Digital Media, Outdoor Services, Retail Experiential Marketing, Public Relations, Design and Corporate Communications, Event Management and Activation. It has been ranked as the No. 1 financial communications agency in FY 2014 by PRIME and has maintained its position amongst the top 2 financial communication agencies for over 2 decades. The agency is accredited with the ISO 9001 certification. INS, DD, AIR and DAVP.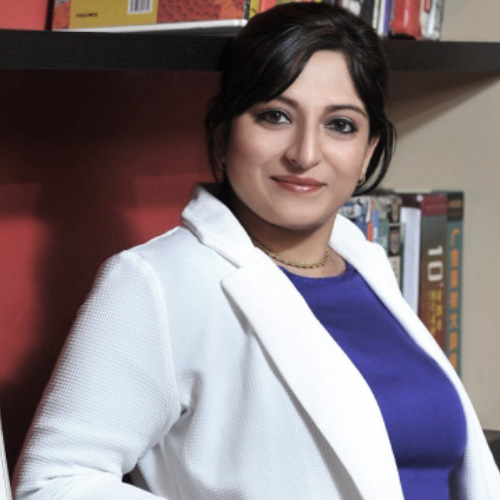 Rachanah Roy
National Creative Director
With a strong belief that "Every line can be written better and any visual can look beautiful", Rachanah started off in advertising about 13 years ago. Having honed her skills in reputed agencies like McCann Erickson, Leo Burnett, Ambience Publicis and DDB, she has won many National & International Awards, including 3 nominations at Cannes in 2007. Rachanah's highly engaging portfolio spans across a cross section of brands from the Personal Care category to Banking and Real Estate. Amongst her achievements, she also lists her treasured friendships with many servicing partners and clients.
team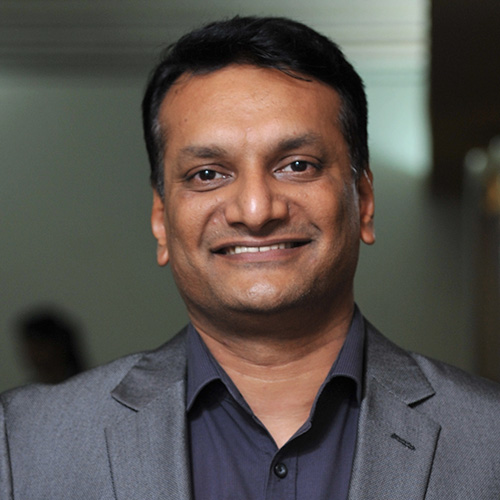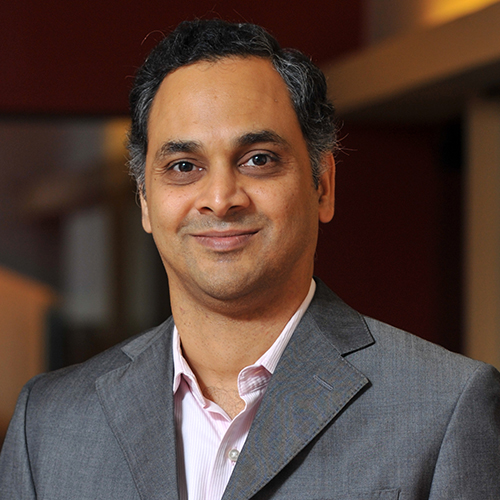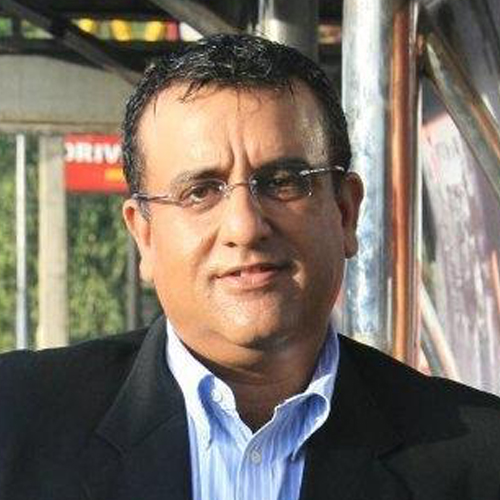 Viren Razdan
Strategic Partner
Viren's career spans across 20 years, which includes verticals like communication, brand and marketing strategy initiatives, design management for power brands like Pepsi, Coca-Cola, Godrej, Nestle, Samsung, Hyundai and the Commonwealth Games Delhi 2010. Viren is a part of 'Bangalore Forward' – a private public partnership program led by the then Chief Minister Mr. S M Krishna and Infosys Director Mr. Pai.
As a part of Future Group, Viren forayed into branding, design intervention and retail conceptualisation. A quick baptism at Parsons New School at New York, saw a converted Viren as a powerful evangelist with prospective corporate clients, industry forums, media conventions – going right up till the highest political leadership in the country. As founder and MD at Interbrand in India, Viren has helped global clients create their roadmap for Indian expansion and Indian companies in their reinvention mode.